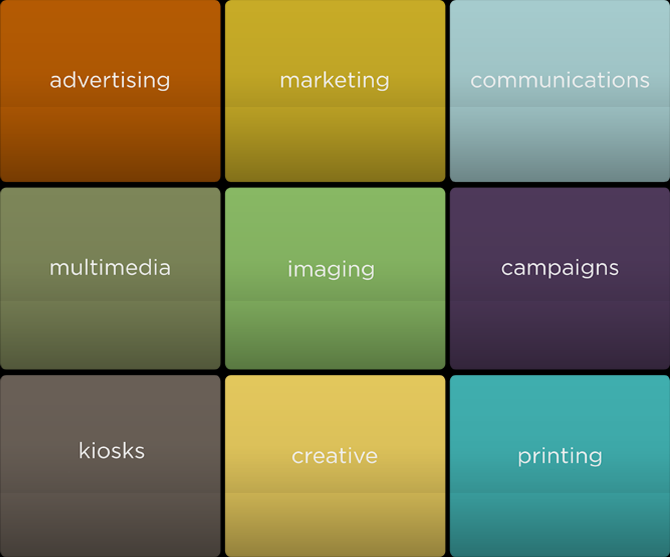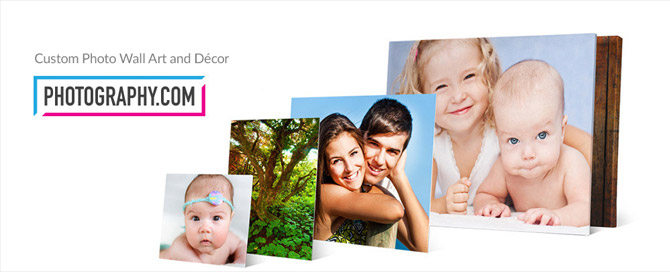 Photography.com helps you capture and celebrate life's everyday moments by turning your favorite memories into long lasting works of art. Create museum quality canvas prints, distressed planked wood photos or even contemporary metal, glass and acrylic photo prints.
Whether you are looking for wall art or art decor to create an entirely new look in your living room, to create a warming entrance in your hallway or to get that "everything is at ease" feeling in your bedroom, at CreativeGallery.com you will find it all! Bring some style to a blank wall with our huge selection of exquisite wall art. Get the perfect look for your home or office using distinguished wall décor. Spruce up that old feel in your beach house or give the kiddos a surprise room refit that will have them smiling for years to come. Choose from over 500,000 items ranging from canvas to glass art, metal wall décor to custom wooden wall décor, and much more.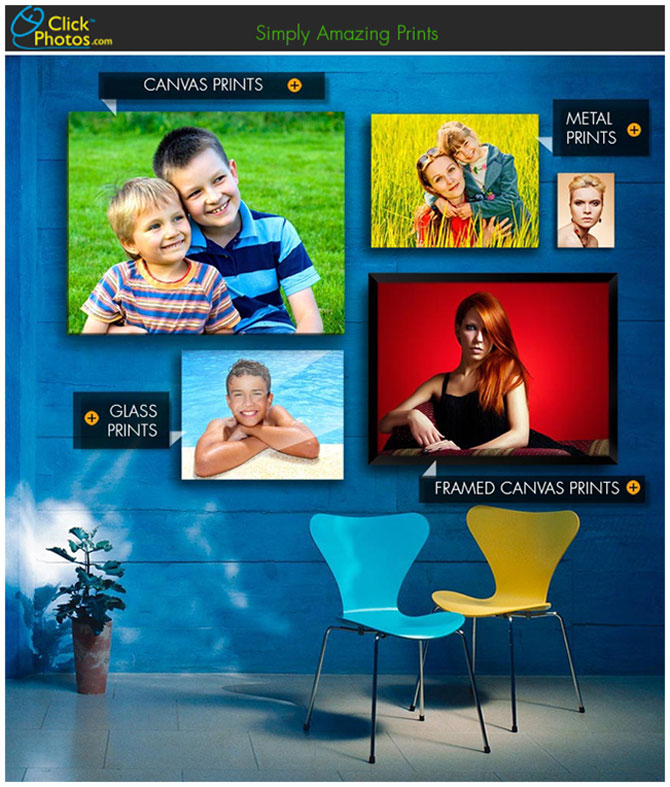 Clickphotos.com operates a full-service imaging production facility, having shipped over 250 million direct to consumer personalized pieces. The company prides itself on developing new and innovative printing and end-user product technologies. Our facilities incorporate high-end photo printers, industrial flat-bed large format printers and other specialized imaging production equipment.